(Re)imagining & Remaking Teacher Education
The Annual Conference is the main annual event of the Association of Teacher Education in Europe (ATEE). The three-day conference is a meeting place and platform for researchers, teacher educators, policy makers and teachers from all over the world. It combines inspiring keynotes, a wide variety of papers on research and practice of teacher education, and active working sessions organized by the Research and Development Communities (RDCs) in a stimulating and friendly atmosphere.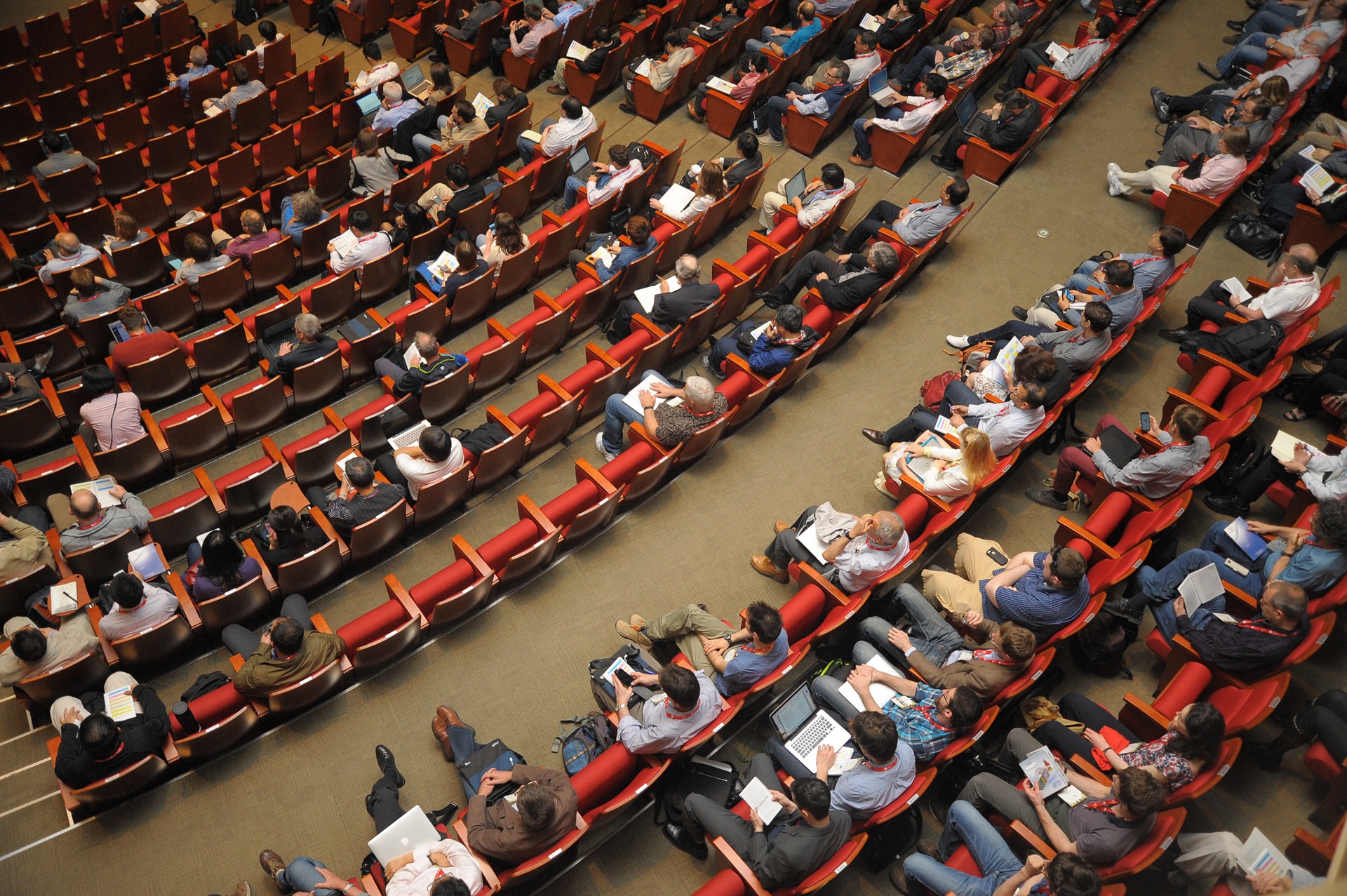 Abstract Submissions
All submissions of abstracts must be made through the EasyChair system to ensure the most efficient submission process….
Learn More and Submit Abstract
Latest News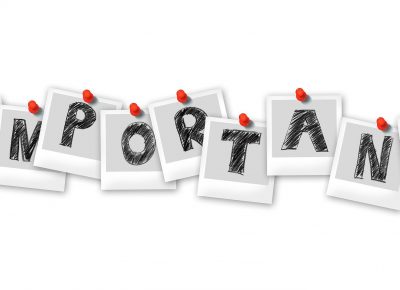 Dear Participants, In considering the current situation – the spread of COVID-19, the precautionary policies at the universities,…
read more